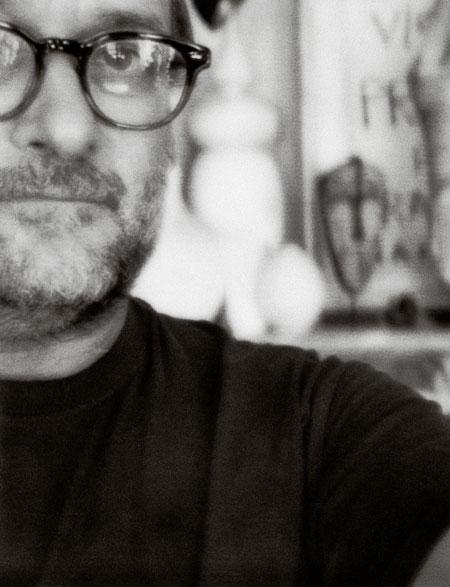 Between his Greenwich Village apartment and his XVIIIth century hotel particulier in the South of France, François Halard circles the world to portray the houses, gardens and ateliers of singular personalities. From artists such as Rauschenberg, Cy Twombly, Louise Bourgeois and recently Luigi Ghirri, John Richardson or Saul Leiter, to magical premises, like Casa Malaparte, Villa Noailles or La Maison de Verre, Halard captures places that inspire and mold him as an artist.
Looking through more than 20 years of editorial work , for the Condé Nast publications or the New York Times and exhibition catalogs for Actes Sud or the Fondation Lambert, François Halard delivers his photographic understanding of spaces that discloses his unique sensibility and personal history.
The history of a building, a tiny detail on furniture or an art piece, shadows playing with light setting an atmosphere, the blunt glance of an artist he's been portraying, François Halard has been showcasing his work through prestigious publications : Visite Privée (Actes Sud), Francois Halard (Rizzoli), Casa Ghirri (Kehrer), The house that Jack built (Steidl) ,Saul Leiter (Libraryman), Polaroids Italiens (Idea – Oscar Humphries), El planeta de los toros (Tobias Mueller Modern Art Zurich) and through exhibitions in galleries and museums around the globe.